"EN CONTINU"
@ GALLERY MAISON D'ART (Osaka)
1/24 thu. - 2/16 sat. 12:00-19:00
(The last day -18:00) closed on Sundays,Mondays.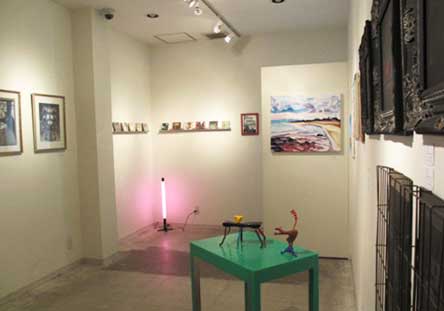 Yoshifumi HAYASHI,Keiju KAWASHIMA,Misato UEKUSA,Miki TAKAOKA,Kyoco HIROYAMA,Sawako DAITO,and ChristianPETER,Frank-Ivo Van Damme.
& 
CDsized new work Exhibition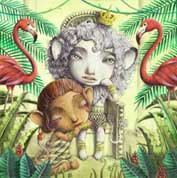 -Yoichi ITAKURA(Sold), s.ukawa, kiiman, Satomi KUWAHARA, Sawsin KONDO, Yui SAMEJIMA, TAMA, Sakurako HAMAGUCHI, Jean-Marc FORAX, misora, Hiroko YAMAJI, Lucas RUIZ.

&

Christian Peter:Born in Paris. Lives and works in Paris. Works in various field, from contemporary art to fashion,mainly in Paris and Brussels, Stockholm.-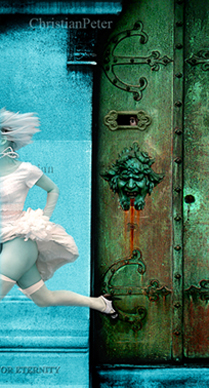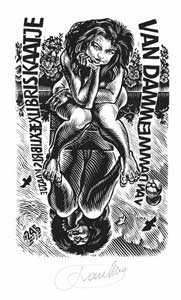 -Frank-Ivo Van Damme:Born in Belgium. Studied at The Royal Academy of Fine Arts Antwerp.He draws mainly erotic women by print(copperplate) .He is well-known as for bookplates and illustration for books. 



TOP

TOP(JAPANESE)


Copyright (C) 1997-2013 MAISON D'ART All rights reserved.